Over 25 Years of Manufacturing Excellence with Quality at its Best
We are a dedicated and enthusiastic group of individuals, with years of combined experience in Hydraulic Engineering and Manufacturing, providing solutions for:
Project Engineers, Innovative OEM's, Industrial and Mobile Service Providers, Energy Generators and Product Development Engineers who demand high quality hydraulic cylinder solutions.
As a company philosophy, Hydrapower Systems have continuously invested in CNC machines and manufacturing capabilities, as well as upskilling and training of our staff to maximize our in-house capabilities. Combined with our latest ERP system our design engineers and production planners can work with your procurement team to manage your supply chain needs.
Hydraulic Cylinders, Designed and engineered to meet specific application requirements, where standard cylinders would not be suitable or ideal.
Working in co-operation with You and your company's specific requirements, we will Conceptualise, Design and Develop your product to meet the market needs.
We can source and supply special materials as required by your applications. These include, but not limited to: Special Alloy Steels, Stainless Steels, Aluminium, Titanium, Bronzes, and Composite materials, etc.
Extreme Environments and Applications
We have Manufactured cylinders for: Extreme Heat, Extreme Cold, Abrasive Environments, Corrosive Atmospheres, Continuous Underwater Operation, and Shock/Decompression applications.
High Precision Stroke Tolerance Options
For some applications closed centres and stroke lengths are critical, cylinders can be supplied with a tolerance of +/-0.25mm. If Stroke positioning is required or even closer tolerances, we can incorporate positional feedback options.
These typically can include, Load and Motion Control, Directional control, Regeneration circuits, Position control, and Pressure Sensors.
Up to @350mm bore x 6.0metre stroke
Maximum sizes are limited only by Material availability and current manufacturing capacity.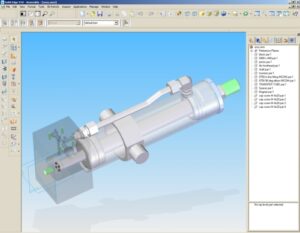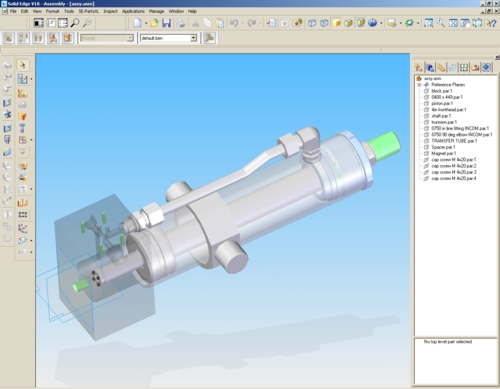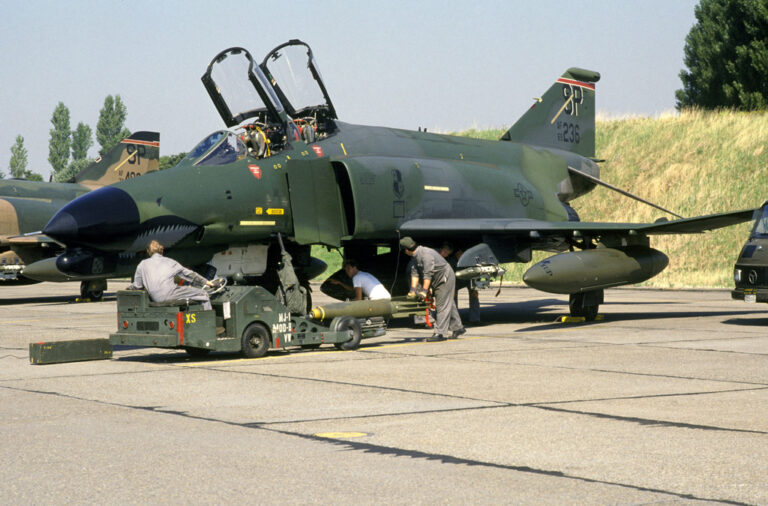 Working with suppliers and manufacturers to supply Mil-Spec cylinders to the aircraft ground support industry.
These industries typically work in very difficult and arduous environmental conditions, and reliability and safety are paramount.
Specialized hydraulic cylinders using many different materials and unique design criteria, as well as good aesthetics, and are able to withstand the difficult conditions they work in.
Supplying and Supporting manufacturers of forestry equipment for the local industry, as well as export worldwide.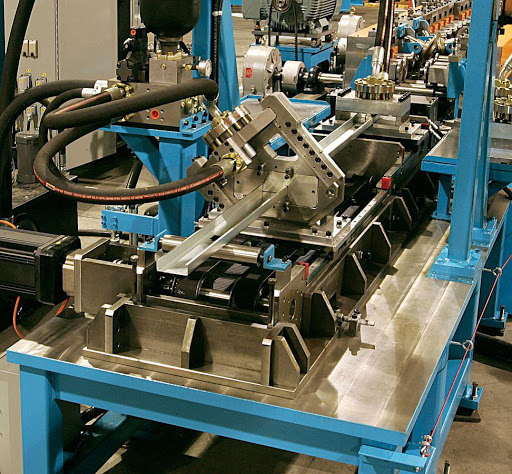 Very high duty and critical applications, require specific types of cylinders to withstand constant 24/7 use.
We are involved in all aspects of renewable power generation. These include the Hydro, Wind, Wave and Bio-energy industries.

Robust cylinders built to service the Road and Transport Industries and Handling of products.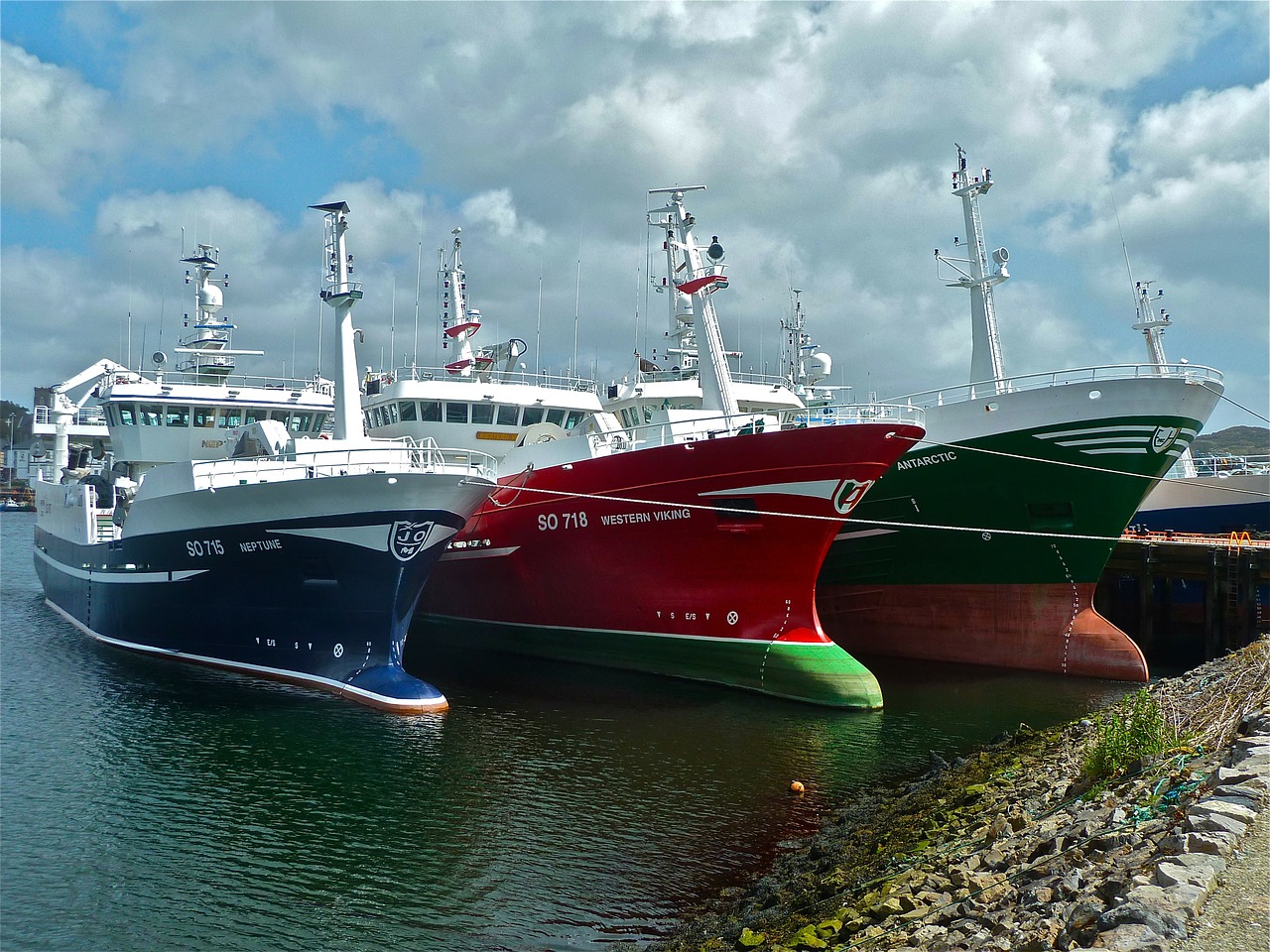 A version of hydraulic cylinder that is subject to high levels of corrosion as well as high loadings in some situations.
Need Help with Cylinder Solutions? Contact our Team!